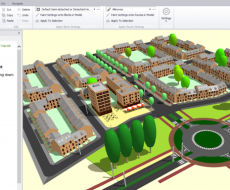 Jorge Gil, guest editor of the latest issue of Built Environment, takes a fresh look at the topic of City Information Modelling (CIM) from the perspective of digital planning for sustainable smart cities.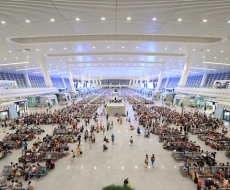 Dr Chia-Lin Chen introduces Issue 46.3, and the study of international HSR cases.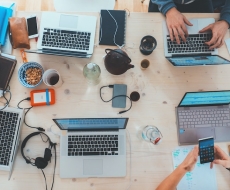 Jorge Gil, Guest Editor of the latest issue of Built Environment Vol 46.4 on City Information Modelling (or CIM), reflects on lessons for CIM from the current pandemic and beyond.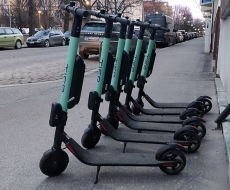 Nils Fearnley, Institute of Transport Economics, Oslo, Norway, is calling for contributions to a special issue that will investigate how new forms of micromobility impact the city, its land use and transport system, and occupation of space. Details in this blog.
Prof. Nicholas Whybrow reviews 'Arts & the City' (Vol 46, no 2) edited by Martin Crookston.
Martin Crookston, editorial board member and guest editor of 'Arts & the City', introduces this next special issue of Built Environment.
Christopher Martin reflects on the potential impact of COVID-19 on urban futures, which should provide food for thought for built environment academics and practitioners alike.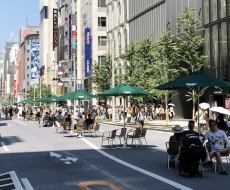 Ye Zhang & Jeffrey Kok Hui Chan present their guest edited issue of Built Environment, 46(1) on Space-Sharing Practices in the City, and call for urbanists to rethink how we might reshape sharing and togetherness in space.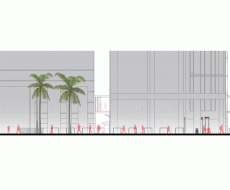 Dr Hee Sun Choi presents a pictorial study of public space in Hong Kong. Looking at the four unique spaces, she considers the possibilities of alternative designs.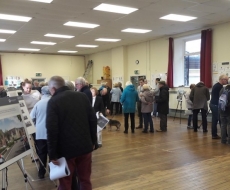 Iain Roberts shares his experiences of consultation in planning a Councillor in the UK, and reflects on the lessons from this.
Pages