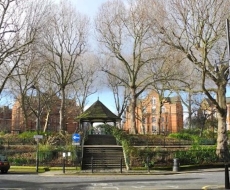 Stefania Fiorentino, & Philip Allmendinger, from the Department of Land Economy at the University of Cambridge, reflect on the latest issue of Built Environment and their own work on planning cities post-Covid-19 .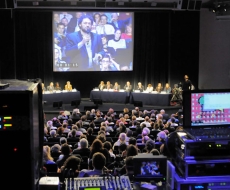 Guest Editors, Nanke Verloo & Diane E. Davis explain how the themes of their special issues (47.1) on Conflict & Urban Change, and are of increasing relevance today.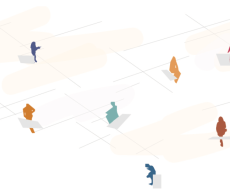 This piece Dr Hee Sun Choi is a lecturer at Hong Kong Design Institute and co-director of CHOI-COMER ASIA in Hong Kong Inspired by 43.2 'public space & urban justice' & 44.1 'inclusive design', she presents a series of studies about urban public space in Hong Kong. She presents findings from a study of over 160...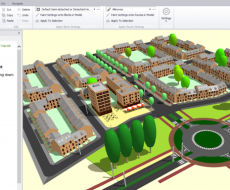 Jorge Gil, guest editor of the latest issue of Built Environment, takes a fresh look at the topic of City Information Modelling (CIM) from the perspective of digital planning for sustainable smart cities.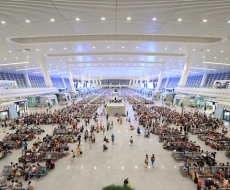 Dr Chia-Lin Chen introduces Issue 46.3, and the study of international HSR cases.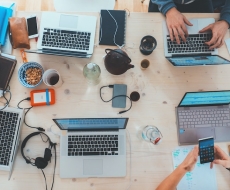 Jorge Gil, Guest Editor of the latest issue of Built Environment Vol 46.4 on City Information Modelling (or CIM), reflects on lessons for CIM from the current pandemic and beyond.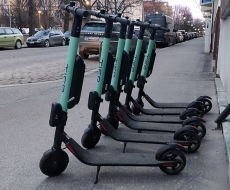 Nils Fearnley, Institute of Transport Economics, Oslo, Norway, is calling for contributions to a special issue that will investigate how new forms of micromobility impact the city, its land use and transport system, and occupation of space. Details in this blog.
Prof. Nicholas Whybrow reviews 'Arts & the City' (Vol 46, no 2) edited by Martin Crookston.
Martin Crookston, editorial board member and guest editor of 'Arts & the City', introduces this next special issue of Built Environment.
Christopher Martin reflects on the potential impact of COVID-19 on urban futures, which should provide food for thought for built environment academics and practitioners alike.
Pages