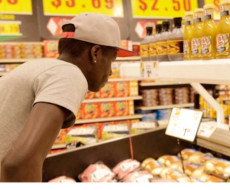 Enjoli Hall, Samina Raja, and Kevin Morgan introduce the theme of Built Environment Issue 43.3 : "Planning for Equitable Urban and Regional Food Systems"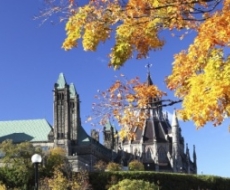 A call for international submissions, for the International Making Cities Livable Council's upcoming "Healthy, 10-Minute Neighborhoods" conference and awards. (Deadline 31st Oct 2017)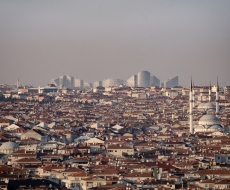 Introducing our special issue on Public Space and Urban Justice with its international set of cases from Ankara, Amsterdam, Auckland, Beirut, Ljubljana and Medellin.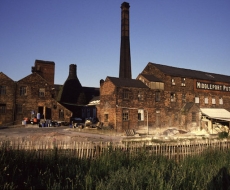 Martin Crookston reflects on the arguments being made in BE's latest issue, and glimpses a possible future of manufacturing in the UK.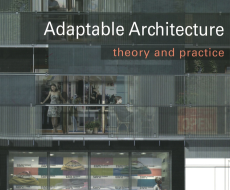 What is Adaptable Architecture? Karin Krokfors reviews Schmidt & Austin's new book about the strategies and features in theory and practice.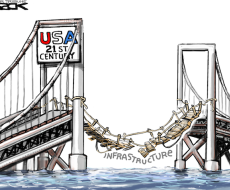 In the wake of grand claims to make America great via new infrastructure, infrastructure Karen Trapenberg Frick explains "7 C's of Megaprojects" and introduces the story of San Fransico's Oakland Bay Bridge.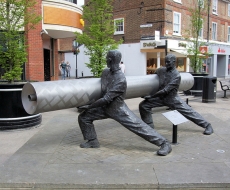 What is the relationship between places and their industries? Tali Hatuka seeks to welcome industry back to the city - see our latest special issue 43(1) on 'Industrial Urbanism'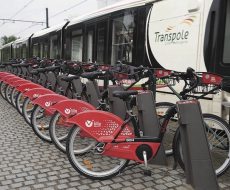 Out now, 'The Last Mile: Why Does It Have To Be So Problematic', Built Environment vol. 42(4) guest edited by Moshe Givoni. It addresses the 'last-mile problem' - the challenge of integrating long-distance inter-city transport with short-distance urban transport.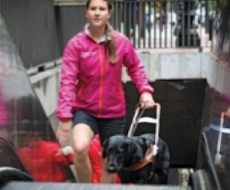 Built Environment now invites proposals for a guest editor(s) to guest edit a themed issue of the journal on 'The Enabling Built Environment' (or related title), to distil critical lessons from international academic research and practice for the built environment audience. Deadline Friday 9th Dec 2016.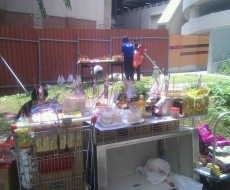 A call for papers, for the forthcoming 'City & Regional Food Systems' issue of the Built Environment, including the chance of an award for early career scholars (abstracts by 14 Nov 2016).
Pages