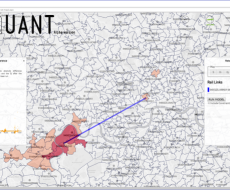 Consider the possibility of 'starting with the data'! Richard Milton presents an in-depth empirical example of Big Data on London Underground's 'tube trains'.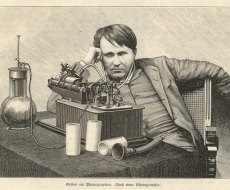 Stephen Marshall considers the latest upsurge in data directly from the Built Environment and how planners might ride the wave of Big Data together with local communities.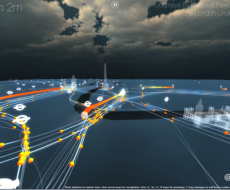 Professor Mike Batty opens up a critical forum for debate - and inspired by the new issue 4(3) - proposes potential prospects for better planning in cities 'fuelled' by big data.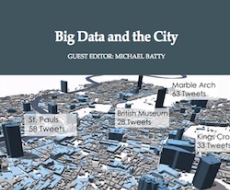 Coming soon to library near you, Built Environment volume 42(3), responds to the latest digital revolution, setting out the new technologies around Big Data, and critically examining both the surrounding hyperbole and applications for age-old urban challenges.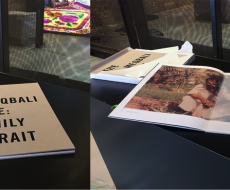 Yasser Elsheshtawy reflects on the hopes, dreams and realities of the 2016 Venice Architecture Biennale, and shares images and impressions from pavilions that 'reported from below'.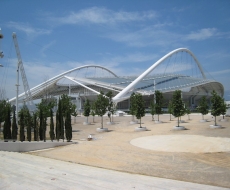 John R Gold presents Olympic Cities - A story that is "as complex and multifaceted as the Olympic festivals themselves … provide at least three compelling, but seldom stated reasons as why the Games have persisted and indeed thrived over the last 120 years."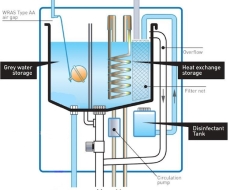 David B. Brooks responds to our new Greywater issue of the Built Environment journal.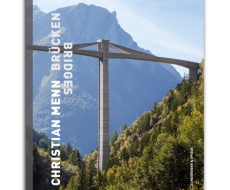 Prof Thomas Leslie of Iowa State Unviersity reviews Christian Menn's Bridges the book and reflects on these stunning works.
Stephen Marshall explores the architecture of life and future bio-inspiration for the Built Environment.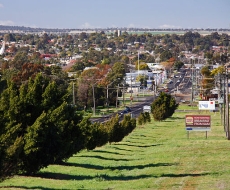 Prof DLA Gordon reflects on the 'suburban' nature of Australia in light of our recent issue of Built Environment 'Australian Cities in the 21st Centrury'.
Pages