All posts tagged with
Reviews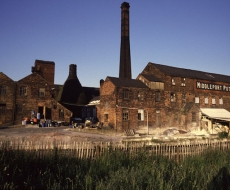 Martin Crookston reflects on the arguments being made in BE's latest issue, and glimpses a possible future of manufacturing in the UK.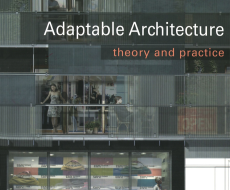 What is Adaptable Architecture? Karin Krokfors reviews Schmidt & Austin's new book about the strategies and features in theory and practice.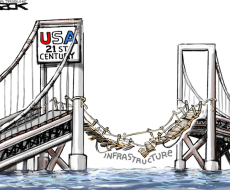 In the wake of grand claims to make America great via new infrastructure, infrastructure Karen Trapenberg Frick explains "7 C's of Megaprojects" and introduces the story of San Fransico's Oakland Bay Bridge.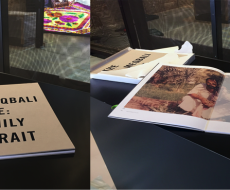 Yasser Elsheshtawy reflects on the hopes, dreams and realities of the 2016 Venice Architecture Biennale, and shares images and impressions from pavilions that 'reported from below'.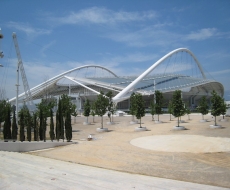 John R Gold presents Olympic Cities - A story that is "as complex and multifaceted as the Olympic festivals themselves … provide at least three compelling, but seldom stated reasons as why the Games have persisted and indeed thrived over the last 120 years."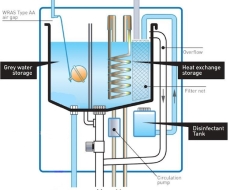 David B. Brooks responds to our new Greywater issue of the Built Environment journal.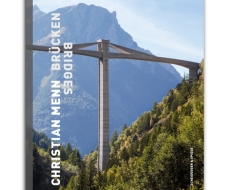 Prof Thomas Leslie of Iowa State Unviersity reviews Christian Menn's Bridges the book and reflects on these stunning works.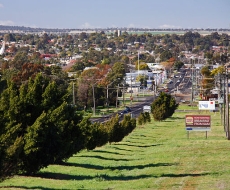 Prof DLA Gordon reflects on the 'suburban' nature of Australia in light of our recent issue of Built Environment 'Australian Cities in the 21st Centrury'.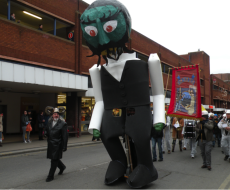 Given that suburbs are commonly viewed as places that culture forgot, it is refreshing to see a built environment journal publication dedicated to suburban space and cultures. My own work on suburban theory points to the fact that
I am not surprised that the 1960's drama of Moses v Jacobs, battling it out over the planning of New York City has been made into an opera. The story of local uprisings against wholesale clearance of 'slums' is a familiar one, repeated in neighbourhoods the world over from Middleport, to Millers Point and Greenwich...
Pages