Meet the editors
About this issue
Summary
As the editors explain in their introduction, the papers in this issue can be divided into two parts. The first part (three articles) provides a conceptual foundation for understanding space-sharing practice in the city, while the six papers of the second part are empirical studies of emerging space-sharing practices, each investigating a specific form of sharing space and/or type of shared space.
Ye Zhang is Assistant Professor at the Department of Architecture, National University of Singapore. His research interests are mainly in urban morphology and the urban transformation of Asian cities. He is the Director and co-founder of NUS-Tsinghua Design Research Initiative – Sharing Cities.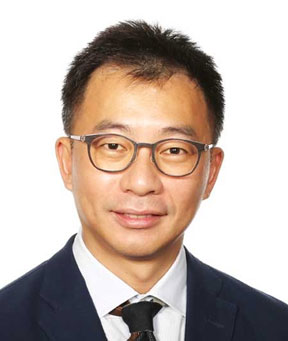 Jeffrey Kok Hui Chan is Assistant Professor at the Singapore University of Technology and Design. He is the author of Urban Ethics in the Anthropocene (2018) and has published widely in the fields of planning, and design and technology.