An introduction to Urban Land Grabs in Africa, by Griet Steel, Femke van Noorloos and Kei Otsuki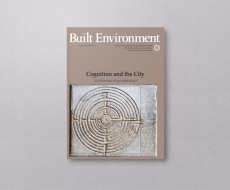 Our latest special issue brings together two disciplinary domains: cognition as studied mainly in cognitive science, and cities as studied in disciplines such as urban studies, urban geography, architecture and more.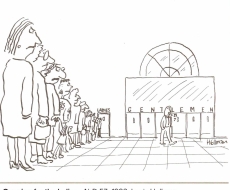 Introducing her new issue Jo-Anne Bichard asks, 'what do the shape, state and means of entry to public toilets, the quinessential essential public service each one of us needs, reveal about the inclusiveness and social equity in the built evironment, and approaches to its design?'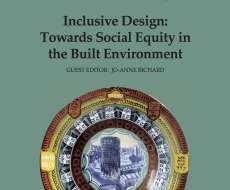 Announcing the latest issue on Inclusive Design in the Built Environment, issue 44.1.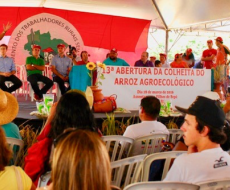 Announcing the 2 prize winners from issue 43.4 on Planning for Equitable Urban and Regional Food Systems.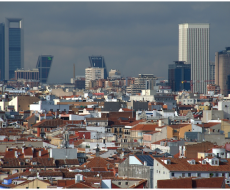 This issue of Built Environment seeks to contribute to emerging debates around vertical urbanism by emphasizing the recent sharp upward trajectories of European cities. The skylines of London, Paris, Madrid, Milan, or even Saragossa and Malmo have been transformed dramatically by new tall buildings. This resurgence of skyscrapers...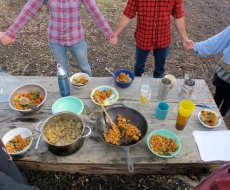 How pleasing it is to see this special issue of Built Environment (Vol 43, No 3) appear on this critical topic: bringing together food planning and equitable food systems at urban and regional scales. Of course you might suggest that I would say that having been thinking and writing on the topic for more years than I care...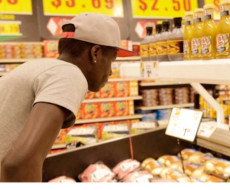 Enjoli Hall, Samina Raja, and Kevin Morgan introduce the theme of Built Environment Issue 43.3 : "Planning for Equitable Urban and Regional Food Systems"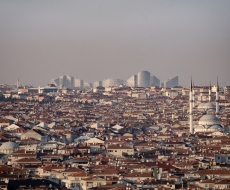 Introducing our special issue on Public Space and Urban Justice with its international set of cases from Ankara, Amsterdam, Auckland, Beirut, Ljubljana and Medellin.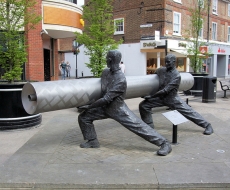 What is the relationship between places and their industries? Tali Hatuka seeks to welcome industry back to the city - see our latest special issue 43(1) on 'Industrial Urbanism'
Pages