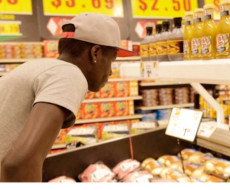 Enjoli Hall, Samina Raja, and Kevin Morgan introduce the theme of Built Environment Issue 43.3 : "Planning for Equitable Urban and Regional Food Systems"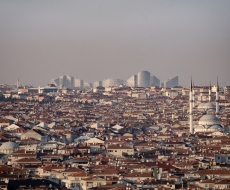 Introducing our special issue on Public Space and Urban Justice with its international set of cases from Ankara, Amsterdam, Auckland, Beirut, Ljubljana and Medellin.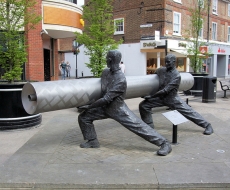 What is the relationship between places and their industries? Tali Hatuka seeks to welcome industry back to the city - see our latest special issue 43(1) on 'Industrial Urbanism'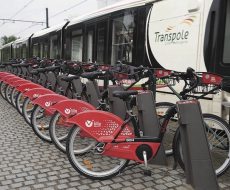 Out now, 'The Last Mile: Why Does It Have To Be So Problematic', Built Environment vol. 42(4) guest edited by Moshe Givoni. It addresses the 'last-mile problem' - the challenge of integrating long-distance inter-city transport with short-distance urban transport.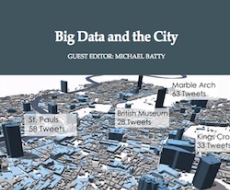 Coming soon to library near you, Built Environment volume 42(3), responds to the latest digital revolution, setting out the new technologies around Big Data, and critically examining both the surrounding hyperbole and applications for age-old urban challenges.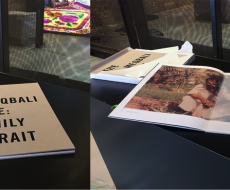 Yasser Elsheshtawy reflects on the hopes, dreams and realities of the 2016 Venice Architecture Biennale, and shares images and impressions from pavilions that 'reported from below'.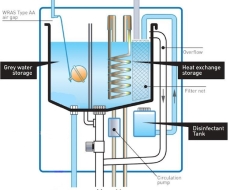 David B. Brooks responds to our new Greywater issue of the Built Environment journal.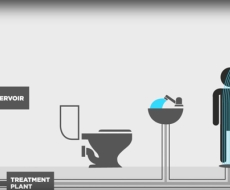 Given the challenges of sustainable urban water, reaons to reuse and recyle our so-called 'greywater' is getting stronger says Jonathan Chenoweth, an author in our new issue on this theme.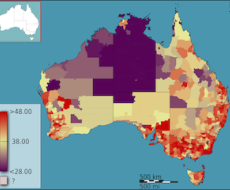 Australian Cities in the 21st Century: Suburbs and Beyond, issue 42(1) of the Built Environment journal, is out now in print and online. As ever we welcome feedback and further commentary, including Built Environment blogs and twitter.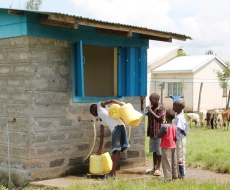 El artículo '': Estrategias del sur para desafiar los límites de la planificación – publicado en Realizing Participation: People Plans, & Places (issue 45.2) y nominado y preseleccionado para el premio AESOP Best Published Paper Award 2020 – ha despertado creciente interés entre planificadores y profesionales...
Pages