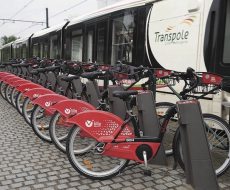 Out now, 'The Last Mile: Why Does It Have To Be So Problematic', Built Environment vol. 42(4) guest edited by Moshe Givoni. It addresses the 'last-mile problem' - the challenge of integrating long-distance inter-city transport with short-distance urban transport.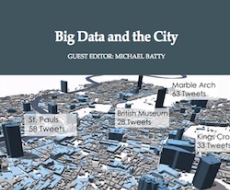 Coming soon to library near you, Built Environment volume 42(3), responds to the latest digital revolution, setting out the new technologies around Big Data, and critically examining both the surrounding hyperbole and applications for age-old urban challenges.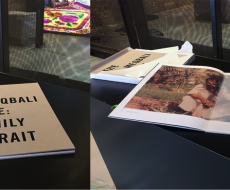 Yasser Elsheshtawy reflects on the hopes, dreams and realities of the 2016 Venice Architecture Biennale, and shares images and impressions from pavilions that 'reported from below'.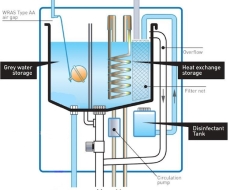 David B. Brooks responds to our new Greywater issue of the Built Environment journal.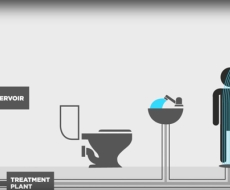 Given the challenges of sustainable urban water, reaons to reuse and recyle our so-called 'greywater' is getting stronger says Jonathan Chenoweth, an author in our new issue on this theme.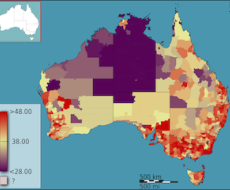 Australian Cities in the 21st Century: Suburbs and Beyond, issue 42(1) of the Built Environment journal, is out now in print and online. As ever we welcome feedback and further commentary, including Built Environment blogs and twitter.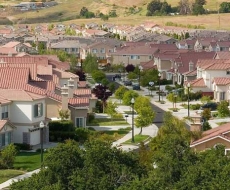 ...Given the difficulties encountered in defining the specificity of 'the urban', it is unsurprising that similar problems confront those interested in suburbs, in processes of suburbanisation and in cultures of suburbia....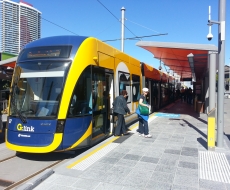 On 11 October 2015 Malcolm Turnbull, who had been Prime Minister of Australia for less than a month at the time, committed federal funding of A$95m towards the cost of extending a light rail network on the Gold Coast in the northern state of Queensland. This funding announcement, while modest in its scope, marked a major...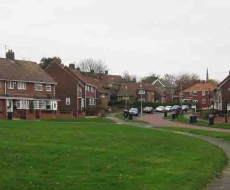 As Mr. Secretary Pepys might have said on the morning of 10 November: 'Rose betimes and abroad to the Centre for London, for the launch of their Intermediate Housing Commission's report Fair to Middling'. It defines such homes as 'housing for modest earners – those not entitled to social housing but who struggle...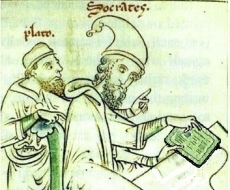 Blogged Environment's inaugural post. It sets out a vision of Built Environment writing's future open to books, articles, blogs and all technologies where we can continue to exchange, share and learn!
Pages