Built Environment
Volume 45 – Number 3
In this issue
This issue brings together contributions from across the globe to provide insight...
Is planning for America anathema to the pursuit of life, liberty and happiness?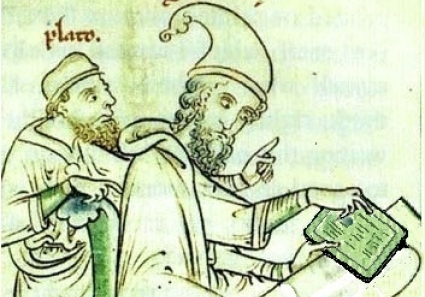 Blogged Environment's inaugural post. It sets out a vision of Built Environment writing's future open...
One of two issues of Built Environment to focus on the state of citizen involvement in the planning and...