Built Environment
Volume 45 – Number 2
In this issue
While People, Places and Plans 1: Outlooks on Participating was more focused...
Is planning for America anathema to the pursuit of life, liberty and happiness?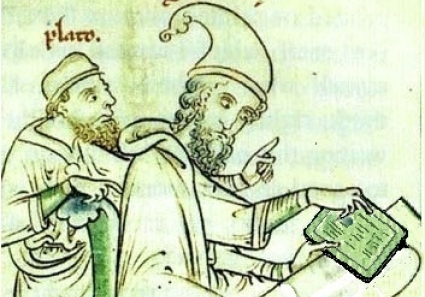 Blogged Environment's inaugural post. It sets out a vision of Built Environment writing's future open...
Long-distance transport of passengers and freight is often efficient, but once in the city all forms...