Built Environment
Volume 45 – Number 4
In this issue
The ten papers in the issue cover three continents and seven countries representing...
Is planning for America anathema to the pursuit of life, liberty and happiness?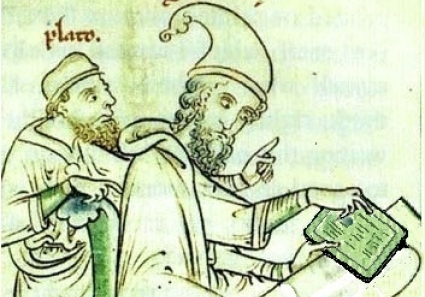 Blogged Environment's inaugural post. It sets out a vision of Built Environment writing's future open...
Out now, 'The Last Mile: Why Does It Have To Be So Problematic', Built Environment vol. 42(4) guest...