Built Environment
Volume 45 – Number 1
In this issue
One of two issues of Built Environment to focus on the state of citizen involvement...
Are Arab Gulf cities, the likes of Dubai, Abu Dhabi or Doha, on their way to extinction?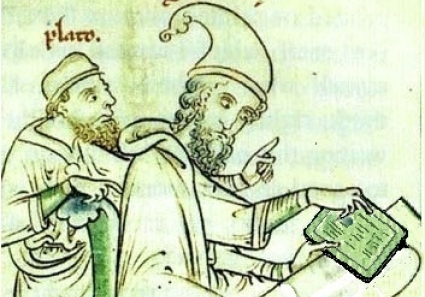 Blogged Environment's inaugural post. It sets out a vision of Built Environment writing's future open...
Long-distance transport of passengers and freight is often efficient, but once in the city all forms...