Built Environment
Volume 47 – Number 3
In this issue
As we move from emergency 'fixes' to longer term accommodation of 'living...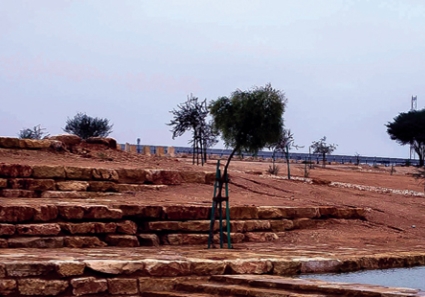 Riyadh has set its sights on becoming a world city befitting the twenty-first century.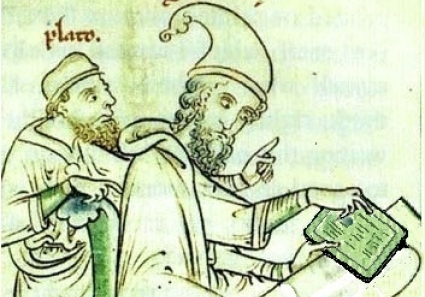 Blogged Environment's inaugural post. It sets out a vision of Built Environment writing's future open...
One of two issues of Built Environment to focus on the state of citizen involvement in the planning and...