Prof. Nicholas Whybrow reviews 'Arts & the City' (Vol 46, no 2) edited by Martin Crookston.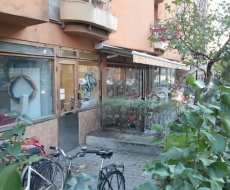 Sam Brown, an Architect based in the UK, reflects on the international collection of case studies in our latest special issue,'Collaborative Housing: Resident and Professional Roles' guest-edited by Jasmine Palmer and Lidewij Tummers.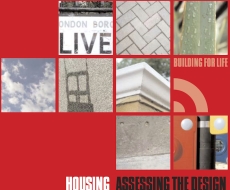 20 years on from the publication of Urban Task Force report 'Towards an Urban Renaissance', Martin Crookston, one of our editorial board members, describes the UTF impact on design.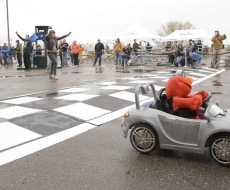 In response to the challenge of Self-driving Vehicle technology and technological transitions in everyday mobility, Miloš N. Mladenović examines Automated and Autonomous Spatial Mobilities, by Aharon Kellerman (2018)
How does the art and culture of Rio's favelas interact with urban change? Martin Crookston & Tom Crookston review Postcards from Rio, by Kátia da Costa Bezerra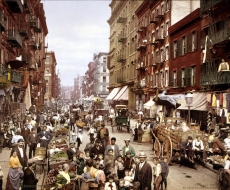 Karin Krokfors reviews The Sociable City: An American Intellectual Tradition (Rowan, 2017), and its historical analysis of the development of sociability notions in the US.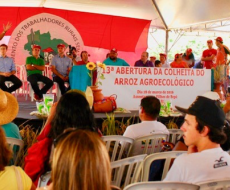 Announcing the 2 prize winners from issue 43.4 on Planning for Equitable Urban and Regional Food Systems.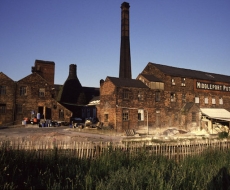 Martin Crookston reflects on the arguments being made in BE's latest issue, and glimpses a possible future of manufacturing in the UK.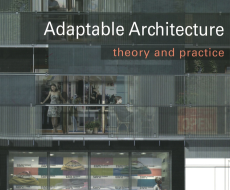 What is Adaptable Architecture? Karin Krokfors reviews Schmidt & Austin's new book about the strategies and features in theory and practice.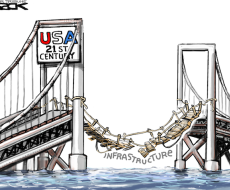 In the wake of grand claims to make America great via new infrastructure, infrastructure Karen Trapenberg Frick explains "7 C's of Megaprojects" and introduces the story of San Fransico's Oakland Bay Bridge.
Pages