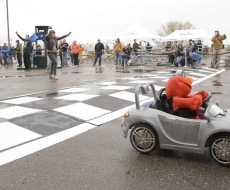 In response to the challenge of Self-driving Vehicle technology and technological transitions in everyday mobility, Miloš N. Mladenović examines Automated and Autonomous Spatial Mobilities, by Aharon Kellerman (2018)
How does the art and culture of Rio's favelas interact with urban change? Martin Crookston & Tom Crookston review Postcards from Rio, by Kátia da Costa Bezerra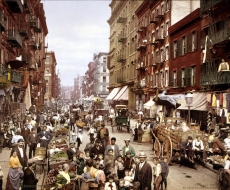 Karin Krokfors reviews The Sociable City: An American Intellectual Tradition (Rowan, 2017), and its historical analysis of the development of sociability notions in the US.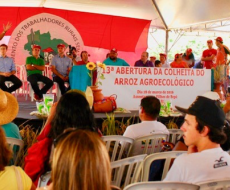 Announcing the 2 prize winners from issue 43.4 on Planning for Equitable Urban and Regional Food Systems.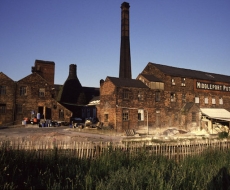 Martin Crookston reflects on the arguments being made in BE's latest issue, and glimpses a possible future of manufacturing in the UK.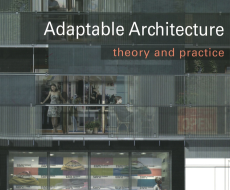 What is Adaptable Architecture? Karin Krokfors reviews Schmidt & Austin's new book about the strategies and features in theory and practice.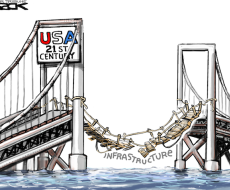 In the wake of grand claims to make America great via new infrastructure, infrastructure Karen Trapenberg Frick explains "7 C's of Megaprojects" and introduces the story of San Fransico's Oakland Bay Bridge.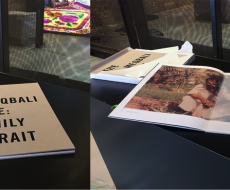 Yasser Elsheshtawy reflects on the hopes, dreams and realities of the 2016 Venice Architecture Biennale, and shares images and impressions from pavilions that 'reported from below'.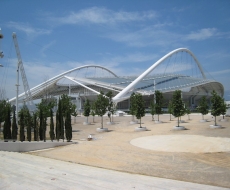 John R Gold presents Olympic Cities - A story that is "as complex and multifaceted as the Olympic festivals themselves … provide at least three compelling, but seldom stated reasons as why the Games have persisted and indeed thrived over the last 120 years."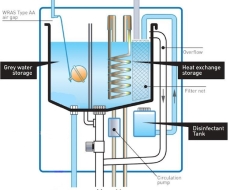 David B. Brooks responds to our new Greywater issue of the Built Environment journal.
Pages