Inter-city HSR commuting phenomena
,
Interchange experiences in an HSR station
,
Spatial evolution with and between urban agglomerations
,
Impacts of HSR: hubs
,
linkages and surrounding development
,
Good station-area planning
,
Urban development around HSR stations
,
Intra-regional rail network improvement for rebalancing effects of HSR investment
Meet the editors
About this issue
Summary
In 1993, Built Environment (Volume 19, No. 3/4) introduced 'The Age of the Train'; twenty years later, there was a follow-up issue: 'High-Speed Rail: Shrinking Spaces, Shaping Places' (Volume 39, No. 3). Now, in 2020 this issue With case studies from China, Spain, France, the Netherlands and the UK, contributors to this issue examine the social, spatial and economic impacts of HSR at different scales and different stages of development in different parts of the world.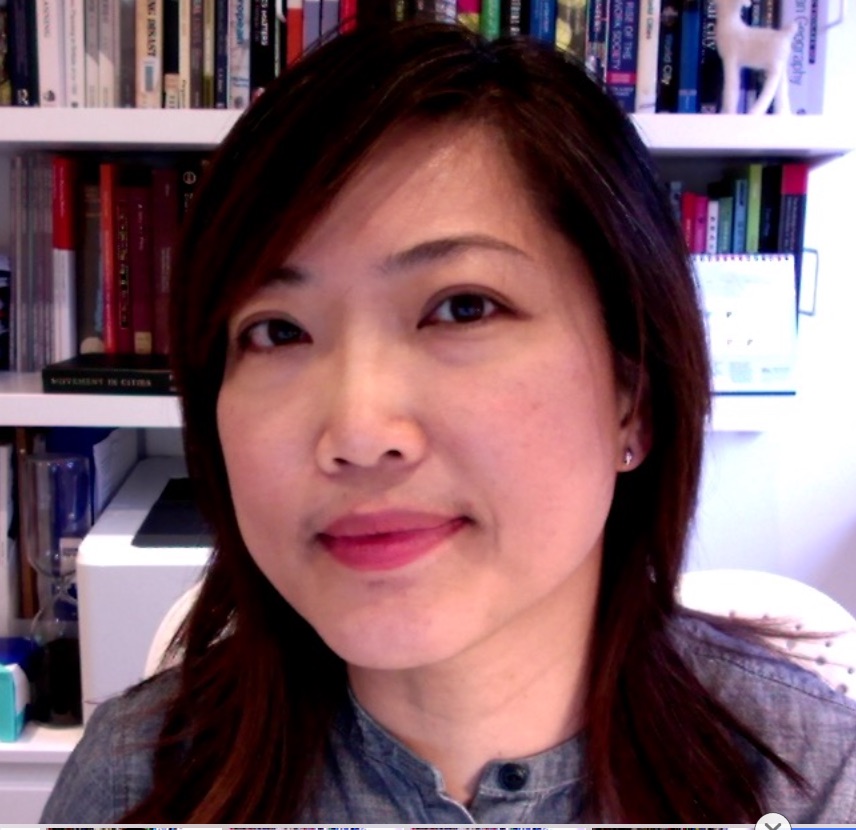 Chia-Lin Chen is Lecturer in Urban and Regional Planning in the Department of Geography and Planning, University of Liverpool. Her research interests lie in exploring the relationship between transport and territorial dynamism across different spatial scales.

Robin Hickman is Professor of Transport and City Planning at the Bartlett School of Planning, University College London. He was a Visiting Research Associate at the Transport Studies Unit (TSU), University of Oxford (2011–2016) and Associate Director, leading on transport research at Halcrow (2004–2011).