Natural playscapes
,
Adventure playgrounds
,
Outdoor education
,
Place-based learning
,
Interactive design
,
Landscape architecture
Meet the editors
About this issue
Summary
This issue focuses on 'playscapes': on how nature or natural elements have been incorporated into playgrounds; and how other, virtual, artificial or 'smart' elements of play are competing, complementing or otherwise influencing the way children and young adults are experiencing the outdoors and how and what they are learning there. The contributions include examples of outdoor play and learning in Europe, the United States and Mexico and, importantly, they give voice to practitioners as well as academics.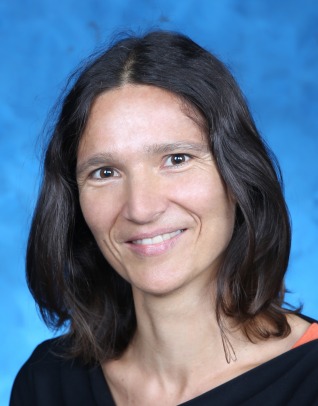 Deike Peters is Associate Professor and Director of Environmental Studies at Soka University, Aliso Viejo, California. She has published extensively on urban megaproject decision-making, sustainable mobility, and gender dimensions of transportation. Her current work focuses on equitable and biophilic built environments that represent a fair-minded balance between human and non-human living spaces.