Main and high streets
,
Storefronts
,
Repurposing vacant retail buildings
,
Cultural placemaking
,
Urban revitalization
Meet the Editors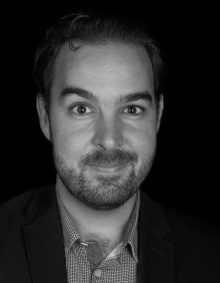 Conrad Kickert is an Assistant Professor at the Department of Architecture at the University at Buffalo. Conrad has a background in urbanism and architecture from The Netherlands and holds a PhD in architecture from the University of Michigan. He has worked as an urban researcher and designer in Europe and North America. His research focuses on the evolving relationship between urban form, urban life, and the urban economy.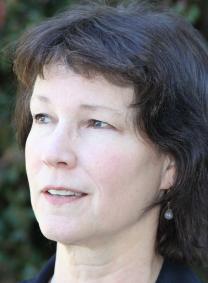 Emily Talen is Professor of Urbanism at the University of Chicago, where she teaches urban design and directs the Urbanism Lab. She is a Fellow of the American Institute of Certified Planners, and the recipient of a Guggenheim Fellowship. Talen has written extensively on the topics of urban design, New Urbanism, and social equity. Her books include New Urbanism and American Planning; Design for Diversity; Urban Design Reclaimed; City Rules and Neighborhood. She is co-editor of the Journal of Urbanism.