public spaces
,
Global North and South
,
Inclusion/Exclusion
,
Social interaction
,
Informal urbanism
,
Sports and recreation
Meet the Editors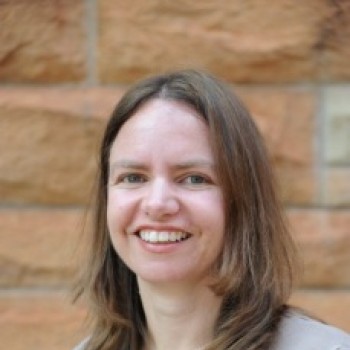 Karina Landman
is an Associate Professor in the Department of Town & Regional Planning at the University of Pretoria in South Africa. Her work focuses on spatial transformation, including research on gated communities and safer and sustainable neighbourhoods, regenerative and resilient cities and public space.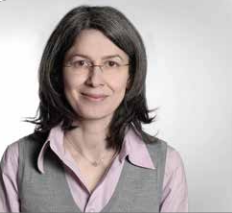 Christine Mady
is Associate Professor at the Notre Dame University-Louaize. Lebanon. She is a member of the UK Research and Innovation (UKRI) International Development Peer Review College. Her research focuses on the role of public spaces in unstable contexts.