Meet the editors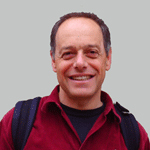 Eran Feitelson is a Professor at the Department of Geography of the Hebrew University of Jerusalem. He is currently Head of the Advanced School for Environmental Studies. He was previously Head of the Federmann School for Public Policy and Government and head of the Department of Geography. He has published widely on water policy issues, transport policy, environmental policy, and environmental planning.  In addition to his academic work, he has participated in several national planning teams in Israel and has been a member of many national committees.  He is also serving on the National Parks and Nature Reserves Commission, which he chaired for 10 years.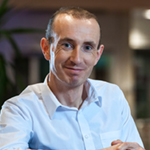 Jonathan Chenoweth is a Senior Lecturer in the Centre for Environmental Strategy at the University of Surrey. His research focuses upon sustainable water resources management and thus is situated at the interface between the natural and social sciences and engineering aspects of water management. His research, undertaken in Europe, the Middle East, Africa and Australia, has included the development of water scarcity indicators, the impacts of climate change on water resources management, consumers' attitudes to water supply services and the water industry, and institutional aspects of water management.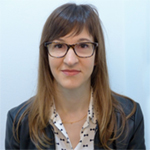 Ángeles Pereira is a PhD candidate at the Department of Applied Economics, University of Santiago de Compostela. She belongs to the research group Innovation, Structural Change and Development. Her research focus is on services to agriculture and sustainability, and especially on the relation between service innovation and the potential reduction of environmental impacts of agriculture.