Meet the editors
About this issue
Summary
This issue of Built Environment explores the processes of contemporary European urban verticalization and examines what these recent upward trajectories indicate about the social, political, economic and cultural dynamics of European urbanization.

Manuel Appert is a Senior Lecturer in Geography and Planning at Université Lyon 2 and a member of the mixed research unit UMR 5600 – Environnement Ville Société. His research concerns the instrumentalization of architecture in urban governance. He has recently worked on the regulation of tall buildings in London and led a research team on skyline issues in European cities. His more latest work deals with planning regulations and the vertical city.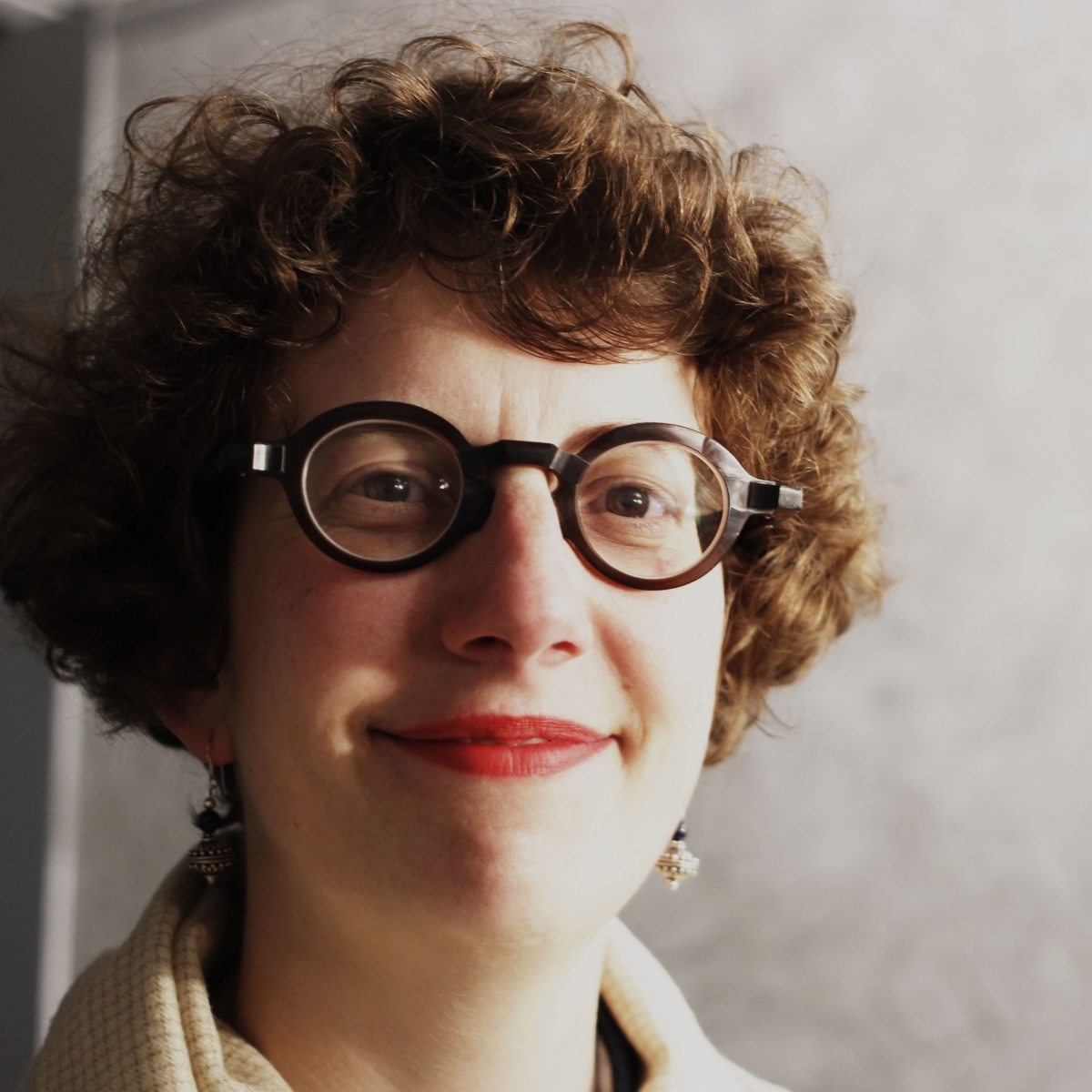 Martine Drozdz is a member of the French Council for Scientific Research (CNRS). She is a Research Fellow at Laboratoire Techniques Territoires et Sociétés and teaches at Ecole Nationale des Ponts et Chaussées and at the Paris School of Urban Planning. Her research explores the contemporary dynamics of urban democracy in relation to urban planning through a socio-technical lens, with a focus on London and Paris.

Andrew Harris is a Senior Lecturer in Geography and Urban Studies at University College London, where he convenes the interdisciplinary Urban Studies MSc and is a Co-Director of the UCL Urban Laboratory. His research develops critical perspectives on the role of art, creativity and culture in recent processes of urban restructuring, and on three-dimensional geographies of contemporary cities, especially London and Mumbai.