Meet the guest editors of this issue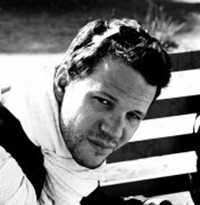 Roman Stadnicki, Director, Urban Studies Department, CEDEJ (Centre d'Etudes et de Documentation Economiques, Juridiques et Sociales), Cairo.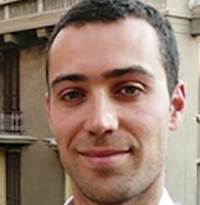 Pierre-Arnaud Barthel, Associate Professor in Urban Planning, University of Paris-Est, Marne-la-Vallée and at the LATTS (Laboratoire Techniques, Territoires et Sociétés).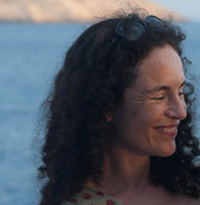 Leïla Vignal, a Senior Lecturer in Geography at the University Rennes-2, attached to the CNRS unit ESO-Rennes.