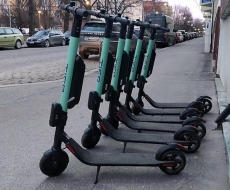 Nils Fearnley, Institute of Transport Economics, Oslo, Norway, is calling for contributions to a special issue that will investigate how new forms of micromobility impact the city, its land use and transport system, and occupation of space. Details in this blog.
Tags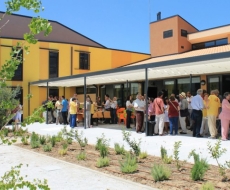 Announcing call for papers for a future issue proposed by editors Dr Jasmine Palmer & Dr Ir Lidewij Tummers asking "The increase of resident-led housing: what implications for the professional housing sector?" (abstract submission 20 May 2018)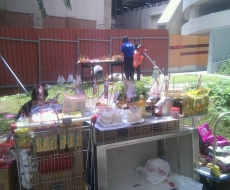 A call for papers, for the forthcoming 'City & Regional Food Systems' issue of the Built Environment, including the chance of an award for early career scholars (abstracts by 14 Nov 2016).