Christopher Martin reflects on the potential impact of COVID-19 on urban futures, which should provide food for thought for built environment academics and practitioners alike.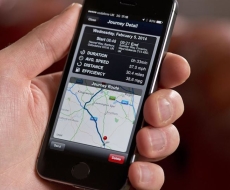 Dudley et al. consider how the data enabled by new urban transport technologies can become a prime motivating force in political power struggles.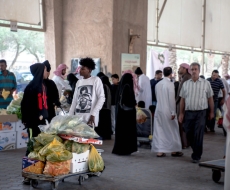 The fifth in our editorial board member Yasser Elsheshtawy's series of blogs on Riyadh, considering the uses of both informality and regulation.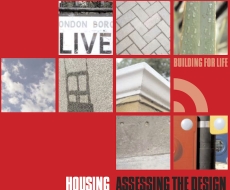 20 years on from the publication of Urban Task Force report 'Towards an Urban Renaissance', Martin Crookston, one of our editorial board members, describes the UTF impact on design.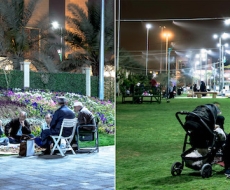 Parks are the focus in Yasser Elsheshtawy's fourth blog on Riyadh, with fascinating insights and images from the city.