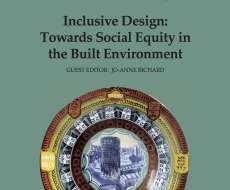 Announcing the latest issue on Inclusive Design in the Built Environment, issue 44.1.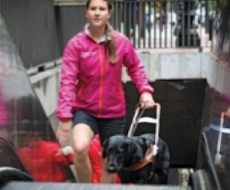 Built Environment now invites proposals for a guest editor(s) to guest edit a themed issue of the journal on 'The Enabling Built Environment' (or related title), to distil critical lessons from international academic research and practice for the built environment audience. Deadline Friday 9th Dec 2016.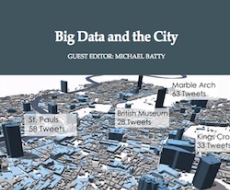 Coming soon to library near you, Built Environment volume 42(3), responds to the latest digital revolution, setting out the new technologies around Big Data, and critically examining both the surrounding hyperbole and applications for age-old urban challenges.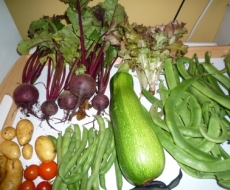 Built Environment journal invites proposals for a guest editor(s) to guest edit a themed issue of the journal on a topic relating to Food Planning. Details at *http://tinyurl.com/FoodPlanningCall*