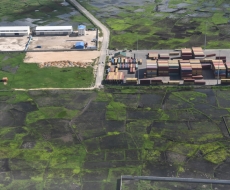 Murtah Shannon, one of the authors of issue 44.4 on Urban Land Grabs, discusses the politics and planning after cyclone Idai.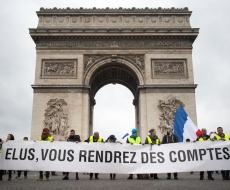 Our first issue of 2019, marks fifty years since the publication of two important texts Arnstein and Skeffington, and looks at the 'state of that art' of participation.
An introduction to Urban Land Grabs in Africa, by Griet Steel, Femke van Noorloos and Kei Otsuki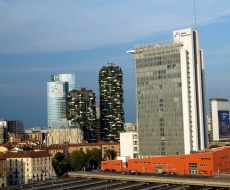 Tali Hatuka & Cristina Mattiucci introduce their work on Branded Landscapes.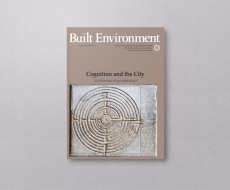 Our latest special issue brings together two disciplinary domains: cognition as studied mainly in cognitive science, and cities as studied in disciplines such as urban studies, urban geography, architecture and more.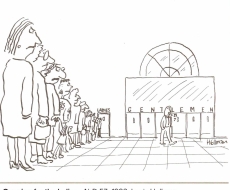 Introducing her new issue Jo-Anne Bichard asks, 'what do the shape, state and means of entry to public toilets, the quinessential essential public service each one of us needs, reveal about the inclusiveness and social equity in the built evironment, and approaches to its design?'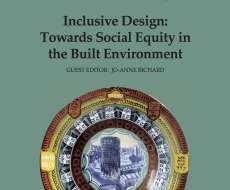 Announcing the latest issue on Inclusive Design in the Built Environment, issue 44.1.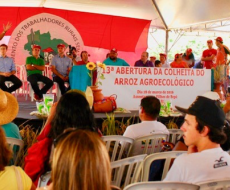 Announcing the 2 prize winners from issue 43.4 on Planning for Equitable Urban and Regional Food Systems.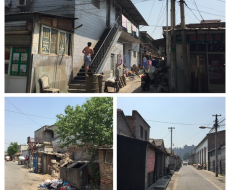 Following in the footsteps of our 'Suburban Spaces, Suburban Culture' issue, Miao Qiao and Cecilia Wong of Manchester University's Manchester Urban Institute present fascinating insights into life in Chengzhongcun or Urban Villages in suburban Beijing.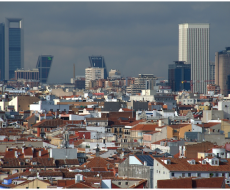 This issue of Built Environment seeks to contribute to emerging debates around vertical urbanism by emphasizing the recent sharp upward trajectories of European cities. The skylines of London, Paris, Madrid, Milan, or even Saragossa and Malmo have been transformed dramatically by new tall buildings. This resurgence of skyscrapers...
Pages