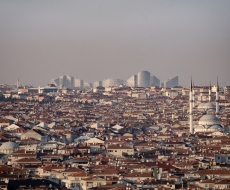 Introducing our special issue on Public Space and Urban Justice with its international set of cases from Ankara, Amsterdam, Auckland, Beirut, Ljubljana and Medellin.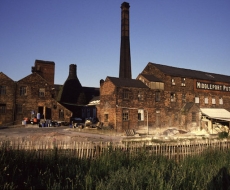 Martin Crookston reflects on the arguments being made in BE's latest issue, and glimpses a possible future of manufacturing in the UK.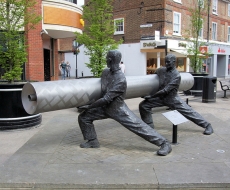 What is the relationship between places and their industries? Tali Hatuka seeks to welcome industry back to the city - see our latest special issue 43(1) on 'Industrial Urbanism'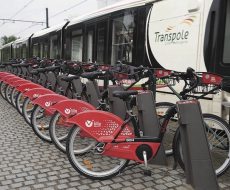 Out now, 'The Last Mile: Why Does It Have To Be So Problematic', Built Environment vol. 42(4) guest edited by Moshe Givoni. It addresses the 'last-mile problem' - the challenge of integrating long-distance inter-city transport with short-distance urban transport.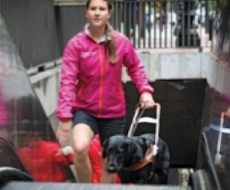 Built Environment now invites proposals for a guest editor(s) to guest edit a themed issue of the journal on 'The Enabling Built Environment' (or related title), to distil critical lessons from international academic research and practice for the built environment audience. Deadline Friday 9th Dec 2016.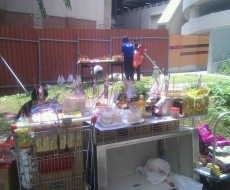 A call for papers, for the forthcoming 'City & Regional Food Systems' issue of the Built Environment, including the chance of an award for early career scholars (abstracts by 14 Nov 2016).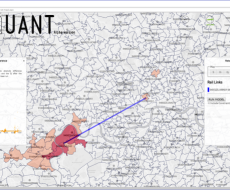 Consider the possibility of 'starting with the data'! Richard Milton presents an in-depth empirical example of Big Data on London Underground's 'tube trains'.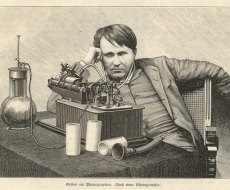 Stephen Marshall considers the latest upsurge in data directly from the Built Environment and how planners might ride the wave of Big Data together with local communities.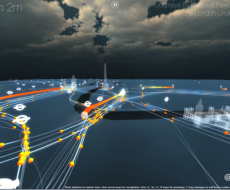 Professor Mike Batty opens up a critical forum for debate - and inspired by the new issue 4(3) - proposes potential prospects for better planning in cities 'fuelled' by big data.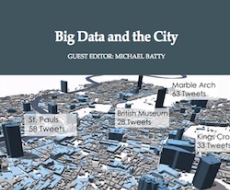 Coming soon to library near you, Built Environment volume 42(3), responds to the latest digital revolution, setting out the new technologies around Big Data, and critically examining both the surrounding hyperbole and applications for age-old urban challenges.
Pages