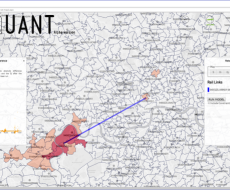 Consider the possibility of 'starting with the data'! Richard Milton presents an in-depth empirical example of Big Data on London Underground's 'tube trains'.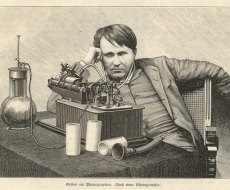 Stephen Marshall considers the latest upsurge in data directly from the Built Environment and how planners might ride the wave of Big Data together with local communities.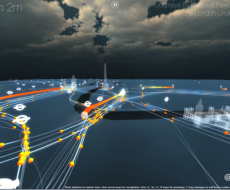 Professor Mike Batty opens up a critical forum for debate - and inspired by the new issue 4(3) - proposes potential prospects for better planning in cities 'fuelled' by big data.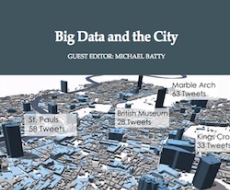 Coming soon to library near you, Built Environment volume 42(3), responds to the latest digital revolution, setting out the new technologies around Big Data, and critically examining both the surrounding hyperbole and applications for age-old urban challenges.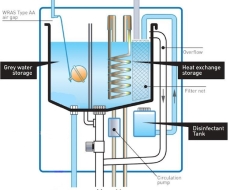 David B. Brooks responds to our new Greywater issue of the Built Environment journal.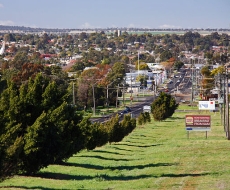 Prof DLA Gordon reflects on the 'suburban' nature of Australia in light of our recent issue of Built Environment 'Australian Cities in the 21st Centrury'.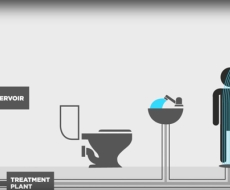 Given the challenges of sustainable urban water, reaons to reuse and recyle our so-called 'greywater' is getting stronger says Jonathan Chenoweth, an author in our new issue on this theme.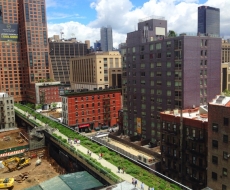 Across the world massive urban expansion continues, but the limitations to developing our built environments have never been more ubiquitous. The question looms large across the built environment and other disciplines 'is there such a thing as peak urban?'
As NASA receives a new habitation module, Stephen Marshall explores the "frontier-pushing opportunities where engineering merges with architecture and even urbanism..."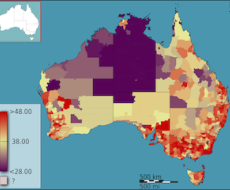 Australian Cities in the 21st Century: Suburbs and Beyond, issue 42(1) of the Built Environment journal, is out now in print and online. As ever we welcome feedback and further commentary, including Built Environment blogs and twitter.
Pages