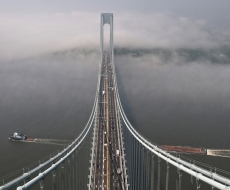 Introducing No Little Plans: How Government Built America's Wealth and Infrastructure, from Ian Wray. A timely review of the societal value of planning in the USA.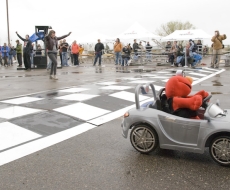 In response to the challenge of Self-driving Vehicle technology and technological transitions in everyday mobility, Miloš N. Mladenović examines Automated and Autonomous Spatial Mobilities, by Aharon Kellerman (2018)
How does the art and culture of Rio's favelas interact with urban change? Martin Crookston & Tom Crookston review Postcards from Rio, by Kátia da Costa Bezerra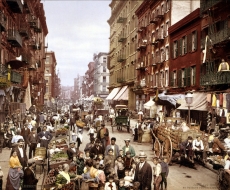 Karin Krokfors reviews The Sociable City: An American Intellectual Tradition (Rowan, 2017), and its historical analysis of the development of sociability notions in the US.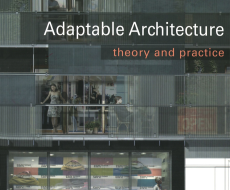 What is Adaptable Architecture? Karin Krokfors reviews Schmidt & Austin's new book about the strategies and features in theory and practice.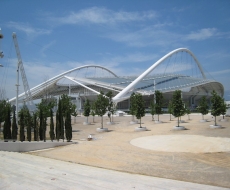 John R Gold presents Olympic Cities - A story that is "as complex and multifaceted as the Olympic festivals themselves … provide at least three compelling, but seldom stated reasons as why the Games have persisted and indeed thrived over the last 120 years."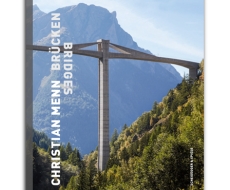 Prof Thomas Leslie of Iowa State Unviersity reviews Christian Menn's Bridges the book and reflects on these stunning works.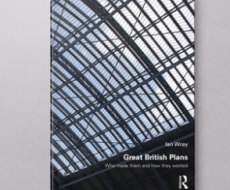 Introducing the new book from our Planning, History & Environment series, by Ian Wray. With lessons from British experiences on how to built great planning successes.