As NASA receives a new habitation module, Stephen Marshall explores the "frontier-pushing opportunities where engineering merges with architecture and even urbanism..."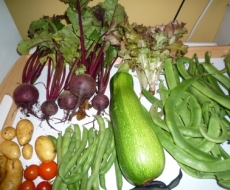 Built Environment journal invites proposals for a guest editor(s) to guest edit a themed issue of the journal on a topic relating to Food Planning. Details at *http://tinyurl.com/FoodPlanningCall*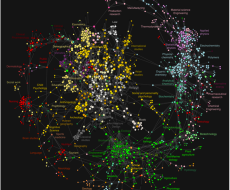 This blog sets out the rich 'field of yeild' that extends beyond the Built Environment itself. We can venture into science, health, and many more fields for learning, 'research prospecting' and simply bold exploration!
Pages