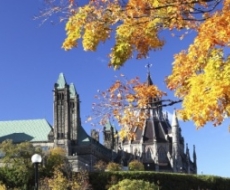 A call for international submissions, for the International Making Cities Livable Council's upcoming "Healthy, 10-Minute Neighborhoods" conference and awards. (Deadline 31st Oct 2017)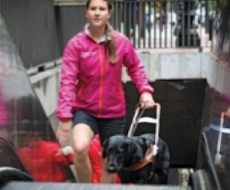 Built Environment now invites proposals for a guest editor(s) to guest edit a themed issue of the journal on 'The Enabling Built Environment' (or related title), to distil critical lessons from international academic research and practice for the built environment audience. Deadline Friday 9th Dec 2016.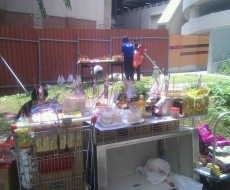 A call for papers, for the forthcoming 'City & Regional Food Systems' issue of the Built Environment, including the chance of an award for early career scholars (abstracts by 14 Nov 2016).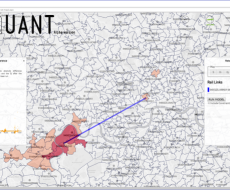 Consider the possibility of 'starting with the data'! Richard Milton presents an in-depth empirical example of Big Data on London Underground's 'tube trains'.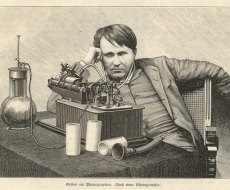 Stephen Marshall considers the latest upsurge in data directly from the Built Environment and how planners might ride the wave of Big Data together with local communities.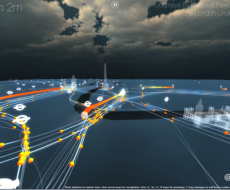 Professor Mike Batty opens up a critical forum for debate - and inspired by the new issue 4(3) - proposes potential prospects for better planning in cities 'fuelled' by big data.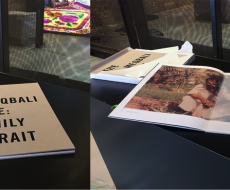 Yasser Elsheshtawy reflects on the hopes, dreams and realities of the 2016 Venice Architecture Biennale, and shares images and impressions from pavilions that 'reported from below'.
Stephen Marshall explores the architecture of life and future bio-inspiration for the Built Environment.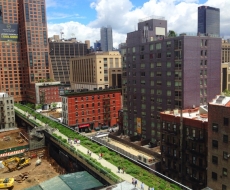 Across the world massive urban expansion continues, but the limitations to developing our built environments have never been more ubiquitous. The question looms large across the built environment and other disciplines 'is there such a thing as peak urban?'
As NASA receives a new habitation module, Stephen Marshall explores the "frontier-pushing opportunities where engineering merges with architecture and even urbanism..."
Pages