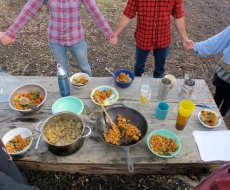 How pleasing it is to see this special issue of Built Environment (Vol 43, No 3) appear on this critical topic: bringing together food planning and equitable food systems at urban and regional scales. Of course you might suggest that I would say that having been thinking and writing on the topic for more years than I care...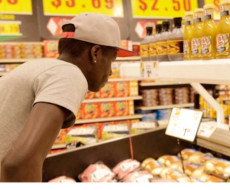 Enjoli Hall, Samina Raja, and Kevin Morgan introduce the theme of Built Environment Issue 43.3 : "Planning for Equitable Urban and Regional Food Systems"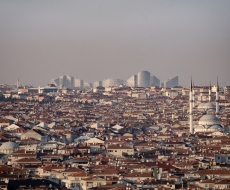 Introducing our special issue on Public Space and Urban Justice with its international set of cases from Ankara, Amsterdam, Auckland, Beirut, Ljubljana and Medellin.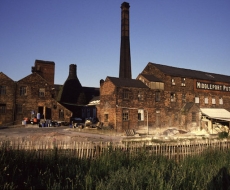 Martin Crookston reflects on the arguments being made in BE's latest issue, and glimpses a possible future of manufacturing in the UK.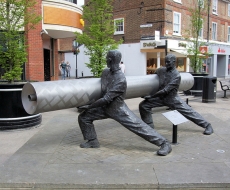 What is the relationship between places and their industries? Tali Hatuka seeks to welcome industry back to the city - see our latest special issue 43(1) on 'Industrial Urbanism'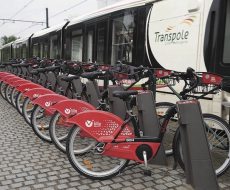 Out now, 'The Last Mile: Why Does It Have To Be So Problematic', Built Environment vol. 42(4) guest edited by Moshe Givoni. It addresses the 'last-mile problem' - the challenge of integrating long-distance inter-city transport with short-distance urban transport.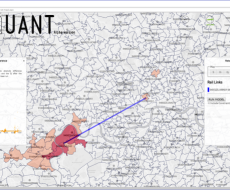 Consider the possibility of 'starting with the data'! Richard Milton presents an in-depth empirical example of Big Data on London Underground's 'tube trains'.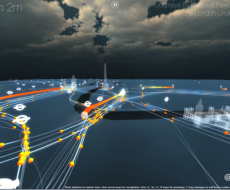 Professor Mike Batty opens up a critical forum for debate - and inspired by the new issue 4(3) - proposes potential prospects for better planning in cities 'fuelled' by big data.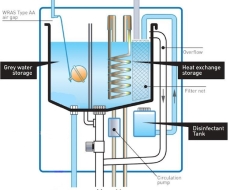 David B. Brooks responds to our new Greywater issue of the Built Environment journal.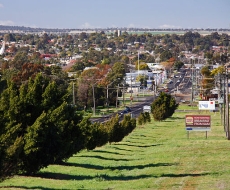 Prof DLA Gordon reflects on the 'suburban' nature of Australia in light of our recent issue of Built Environment 'Australian Cities in the 21st Centrury'.
Pages