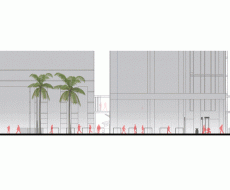 Dr Hee Sun Choi presents a pictorial study of public space in Hong Kong. Looking at the four unique spaces, she considers the possibilities of alternative designs.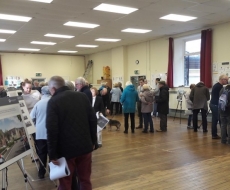 Iain Roberts shares his experiences of consultation in planning a Councillor in the UK, and reflects on the lessons from this.
Introducing our new special issue, on new patterns of commuting and the changes today.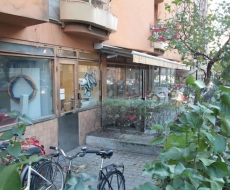 Sam Brown, an Architect based in the UK, reflects on the international collection of case studies in our latest special issue,'Collaborative Housing: Resident and Professional Roles' guest-edited by Jasmine Palmer and Lidewij Tummers.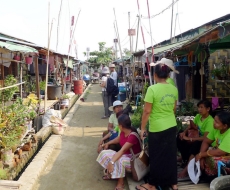 Lucy Natarajan introduces part 2 of the double issue People, Plans and Places of the double special issue of Built Environment (issues 45.1 and 45.2), both out now.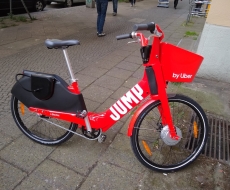 Following their article on dockless bike hire problems in People Plans & Places: Outlooks on Participating, Geoff Dudley, David Banister and Tim Schwanen consider the implications of 'sharing modes' for governance networks.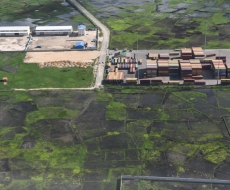 Murtah Shannon, one of the authors of issue 44.4 on Urban Land Grabs, discusses the politics and planning after cyclone Idai.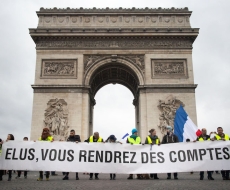 Our first issue of 2019, marks fifty years since the publication of two important texts Arnstein and Skeffington, and looks at the 'state of that art' of participation.
An introduction to Urban Land Grabs in Africa, by Griet Steel, Femke van Noorloos and Kei Otsuki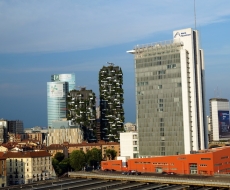 Tali Hatuka & Cristina Mattiucci introduce their work on Branded Landscapes.
Pages